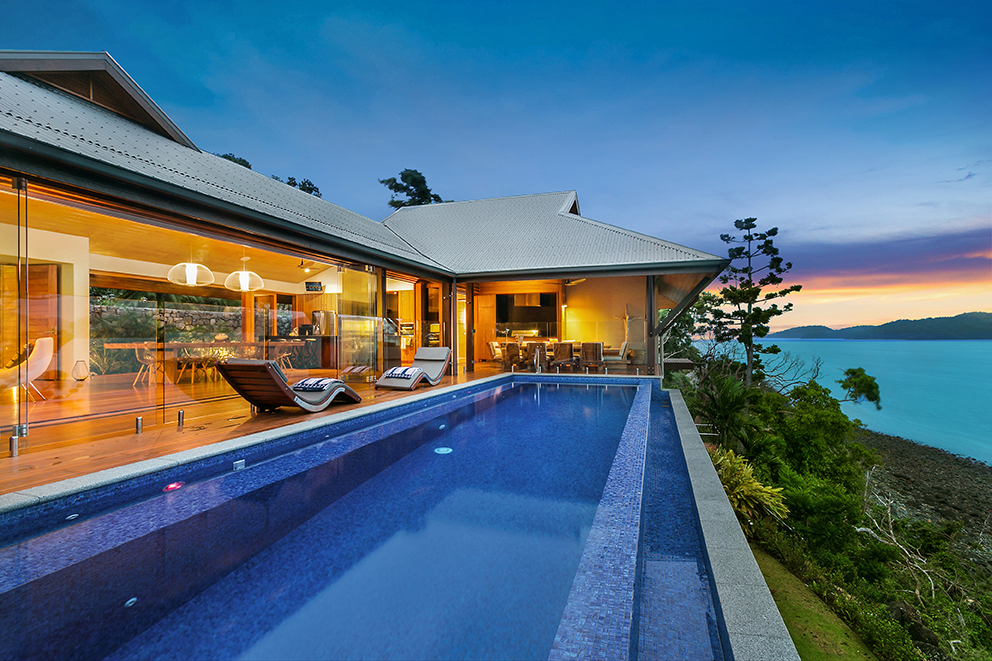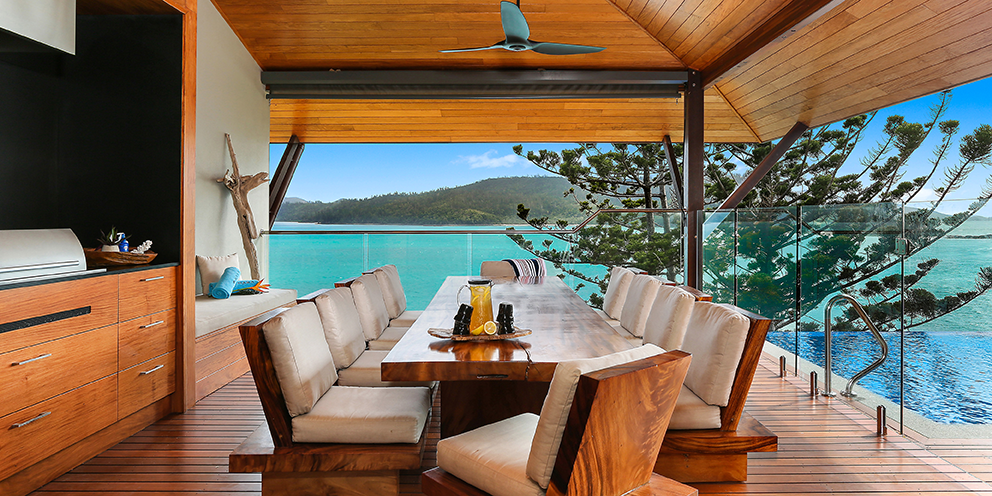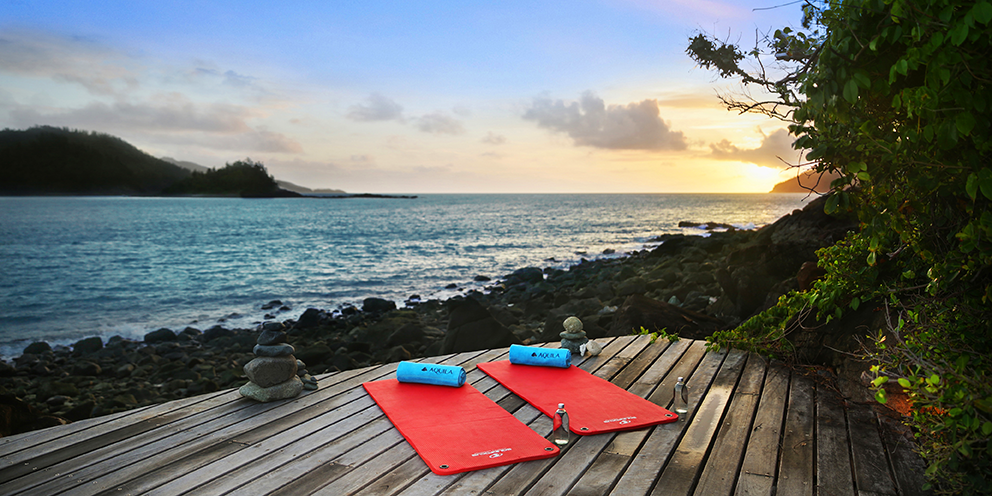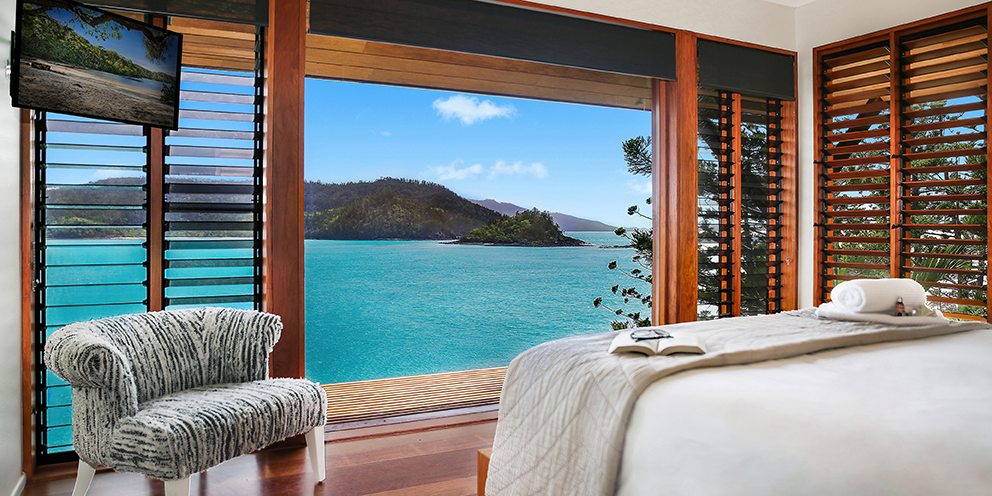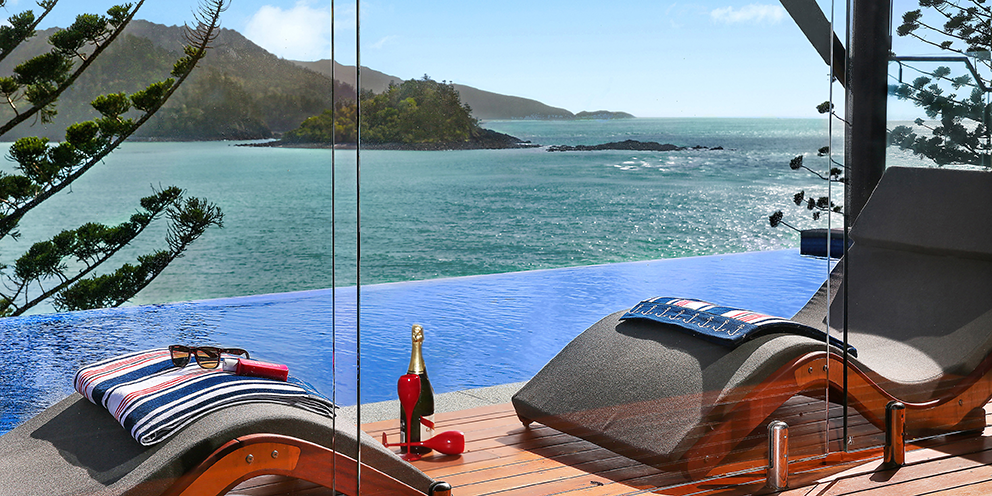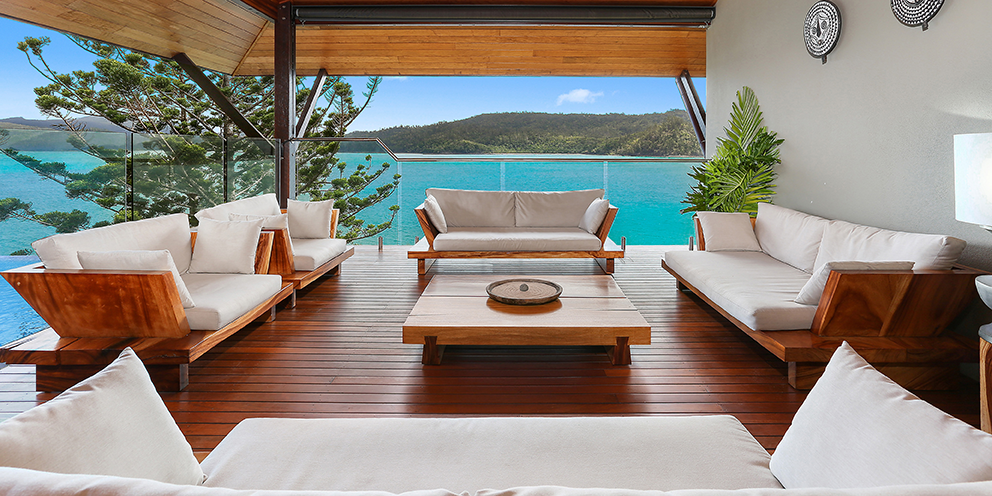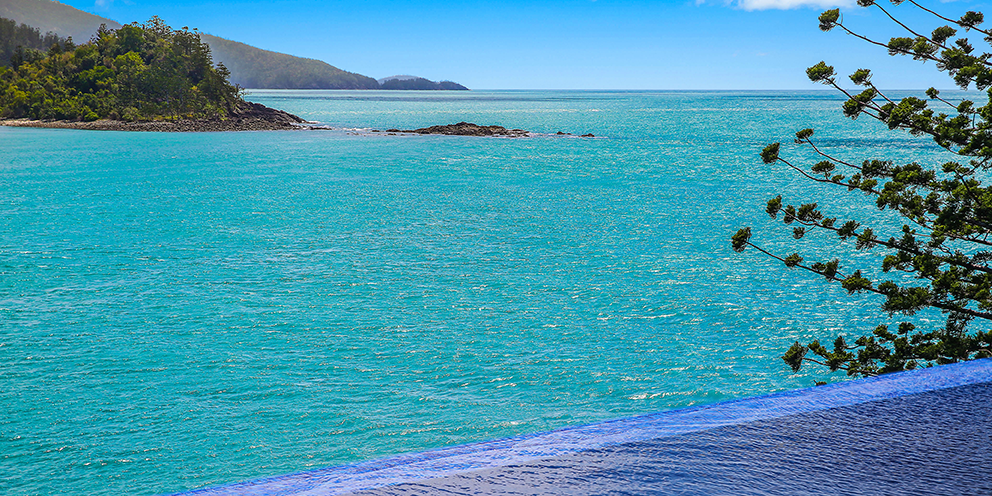 Luxury Hamilton Island Holiday Home
AQUILA is a private holiday home on Hamilton Island's secluded north eastern end, enhanced by spectacular water views. Offering five-star luxury and service all within the secluded privacy of your own piece of island paradise.  Surrounded by the natural beauty of the Whitsunday Islands, recognized as one of the Seven Wonders of the World, you will find Whitehaven Beach and the Great Barrier Reef right on your doorstep.
Escape the everyday and succumb to your dreams at this privileged private island paradise…
AQUILA Hamilton Island, luxury holiday house is harmoniously created to revitalise the mind, body and soul. At every turn, this Whitsundays accommodation presents an idyllic state of tranquillity, indulgence, and exclusivity with experiences tailored to match your every impulse.
TESTIMONIALS
Mitch your service was excellent, you were so helpful in the lead-up and while we were there you were great with all our last-minute changes. This is probably the least stressed any of us have been on a group holiday so I want to thank you for your (large) part in that. The house itself of course is stunning and I would even go as far to say that the photos don't do it justice, it really had the 'wow' that we were after. Thanks again
Ashley
Everything is fabulous. The house is wonderful and the weather has been amazing. Thanks again – so many fantastic options and choices whilst staying at Aquila – Sarah
We had a fantastic time, loved our stay, such a beautiful home – Colette
The property was stunning and certainly catered for all of us very comfortably, we had an amazing time and will certainly be back- Neil Mangelsdorf
Aquila News
The latest news, straight to your inbox.